Company History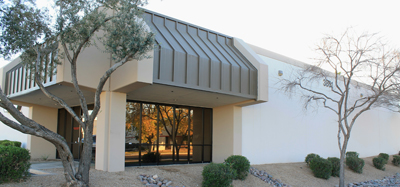 Our company is a leader in and is dedicated to providing the highest quality coating systems, products and services. Our mission is to establish long lasting relationships with our customers by exceeding expectations and gaining trust through exceptional performance by every member of our installation and operational teams. Our vision is to be recognized and respected as the premier coating company in the United States and Canada.
The company headquarters, located in Arizona, is implementing its quality management system (QMS) as per ISO 9001 and is ISO:9001-2015 certified. As such, all processes involved in the estimation, preparation and installation of Eco-CorFlex coating systems and customer communication are standardized in the form of written operating procedures (SOPs).
In harmony with corporate's commitment to quality, the President has been certified by the Society for Protective Coating (SSPC), the leading source of information on surface preparation, coating selection, coating application, environmental regulations and health and safety issues that affect the protective coatings industry. In addition, corporate Eco-CorFlex's current A+ rating with the Better Business Bureau of Arizona substantiates our commitment to quality.